Inventing A New World With Fragrances
A Performance in Silence


"Between sound and odour, there is a gap, and I call it a black hole. Inside this blank space, I place my olfactory compositions, and they become a perpetual pulse bouncing back and forth within these invisible matters.
How do you hear the smell? How do you make the audience perceive an open sky or the sound of a water droplet, for example? To do it well, and not for marketing purposes only, the challenges are no less complicated than physics. At university, I studied this subject alongside the master and doctoral studies in music and chemistry; the intelligent and complex transformations presented in these domains have never ceased to fascinate me.
The artistic transformations I have made, from movement to still, from sound to silence, from extravagance on stage to discreet engineering of the mind, enable me now to offer my audience an unforeseen concert, a soundless concert in permanence. More powerful and more entrancing."
Master perfumer, Vincent Micotti
---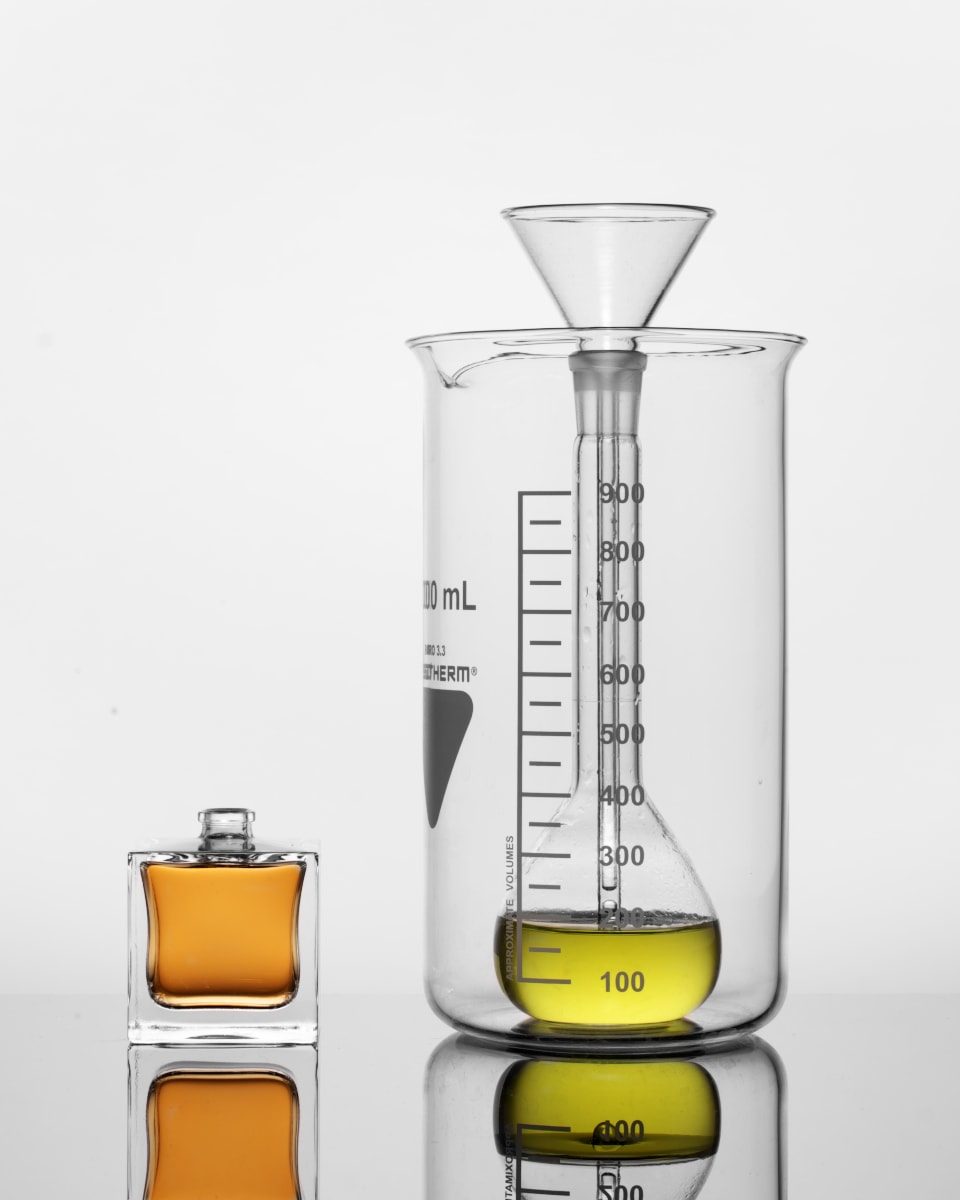 ---
A Perfumer With A Distinctive Approach

Perfumer, a discreet profession that many have never heard of, but whose rare talents enrich our lives every day. Scent, the invisible and most powerful influencer of our wellbeing.
In the past decade, Vincent Micotti has composed many world-premiere fragrances and created the world's first olfactory artworks. His pioneering creativity has brought new dimensions to and pushed the boundaries of contemporary perfumery.
His recent work includes scents inspired by the work of artist Paul Klee for Foundation Beyeler, and the olfactory scenography for Staatsgalerie Stuttgart. These works in particular epitomize his style, his knowledge of olfactory communications and his artistic creativity. Through his carefully crafted odours, fragrances and impressions, a completely new sensory world opens up to us.

Learn more about our perfumer