Luxury Perfumes
Development of Fine Fragrances
Olfactory Scenography
Cultural Events & Public Projects
Scent-Therapy
Development of Scent-Therapy Odours
Scent-Marketing
Retail Identity & Customer Experience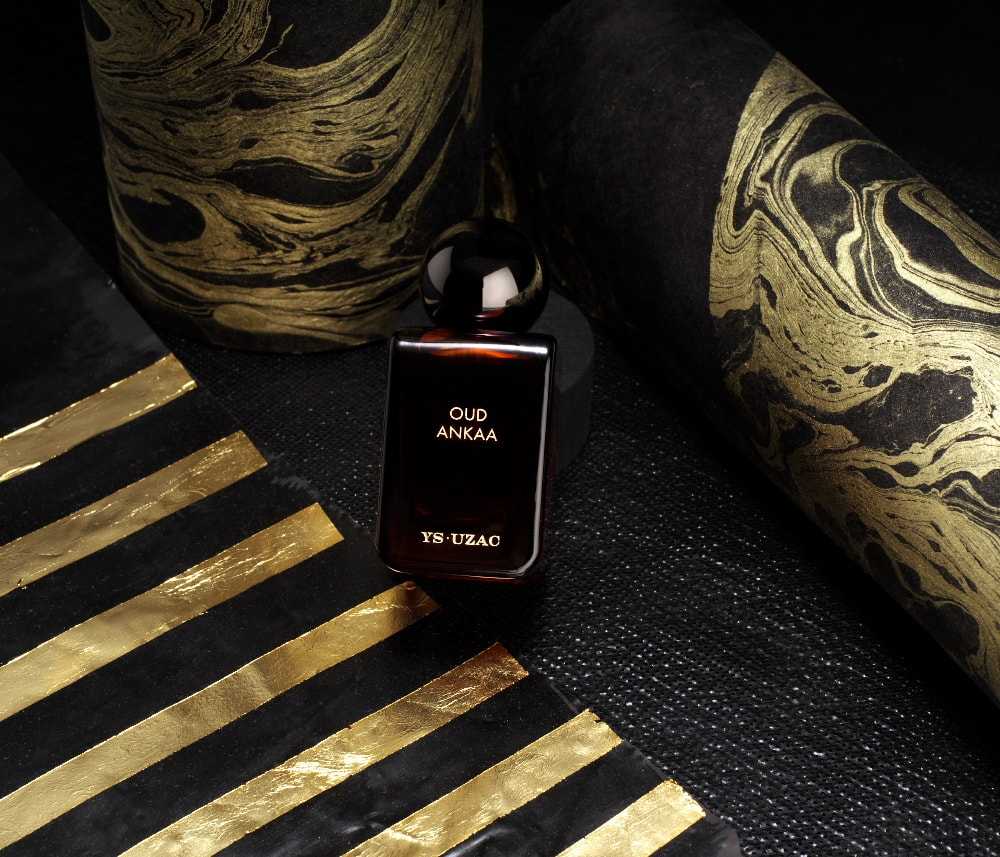 Luxury Perfumes
Custom Design, Development & Production of Fine Fragrances
---
Creating the world's most artistic perfumes is a sensory adventure, for us and for the audience. Besides creating exceptional perfumes for brand owners, institutions and private individuals, we have also created our own independent labels, each one presenting a different olfactory purpose.
Not only do these olfactory works open up a new vision in modern perfumery; they also showcase the integrity of our studio and the true essence of craftsmanship and artistry. Above and beyond this, they exemplify how luxury perfumes can smell when there is no marketing brief, no budget limit for the raw ingredients, and no limit to the time and patience it takes to perfect each bottle.
Discover our own independent labels:
YS-UZAC | Statement Perfumes
ZEIT | Olfactory Scenography - Perceiving Nature & Place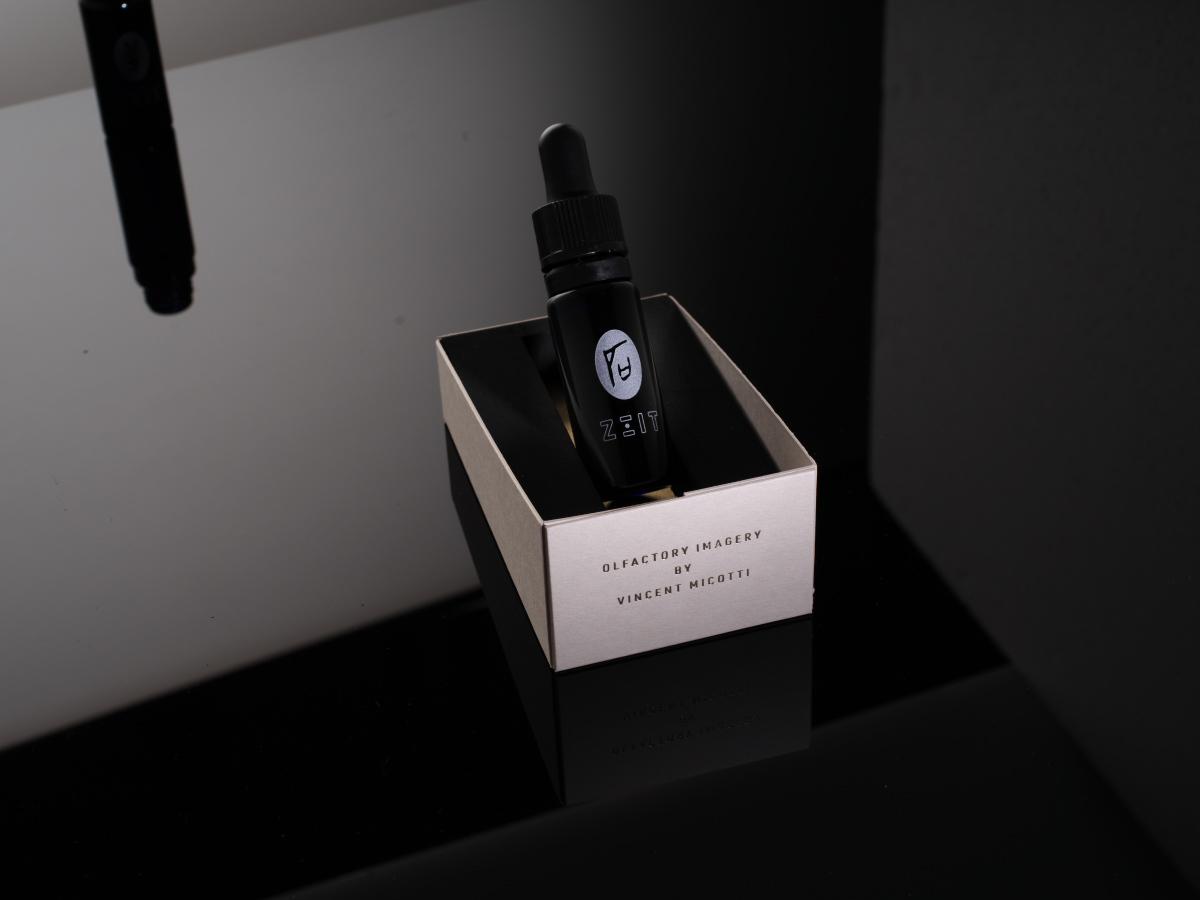 Scent Therapy
Development & Production of Scent-Therapy Perfume Oils | Fragrances for SPA & Cosmetics
---
Creating olfactory scenography and composing the scents that stimulate the sensory perceptions in particular epitomise Vincent Micotti's phenomenal capacity of recreating perceptual images with olfactory components.
In the past seven years since the creation for Dr. Jeanne Fürst, Vincent Micotti has created many more fragrances tailored to the needs of individuals, with great success in improving health and psychological wellbeing. Due to the global health crisis of 2020, many people are suffering from emotional psychological stress. The concept of creating further olfactory products intended to help people recover and feel better therefore occurred. The ORE Program is an olfactory imagery program with the aim of initiating the process of creative visualisation , while ZEIT is a series of innovative scent compositions that enable us to deeply relax and enjoy a tranquil mind.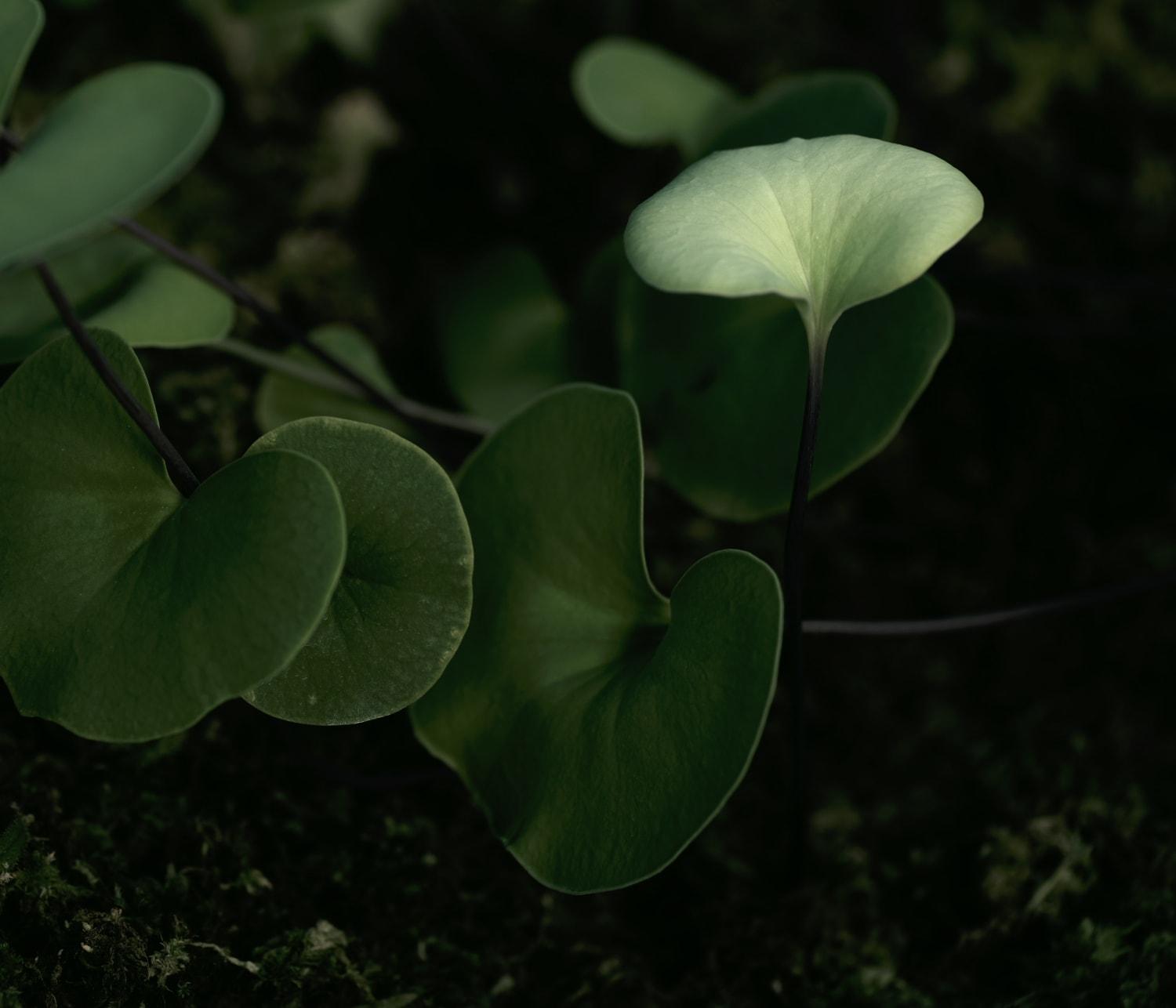 Scent-Marketing
Scent Development for Retail Identity | Resort Identity | Customer Experience
---
The power of smell is unspoken yet undeniable. Our sense of smell is the strongest of the five senses, and our memory of smell is 100 times stronger than the memory of things we see, hear or touch. Perhaps it's no surprise, then, that our sense of smell is also the one most tied to emotion; more than three quarters of all emotions are generated by scent. Scent is a powerful tool and it plays a significant role in the buying behaviour of customers. It influences how they perceive your brand value and identity.
We offer a full custom-made scent identity design and development, complying with your marketing campaigns, seasonal promotions, story-telling events and target customer groups.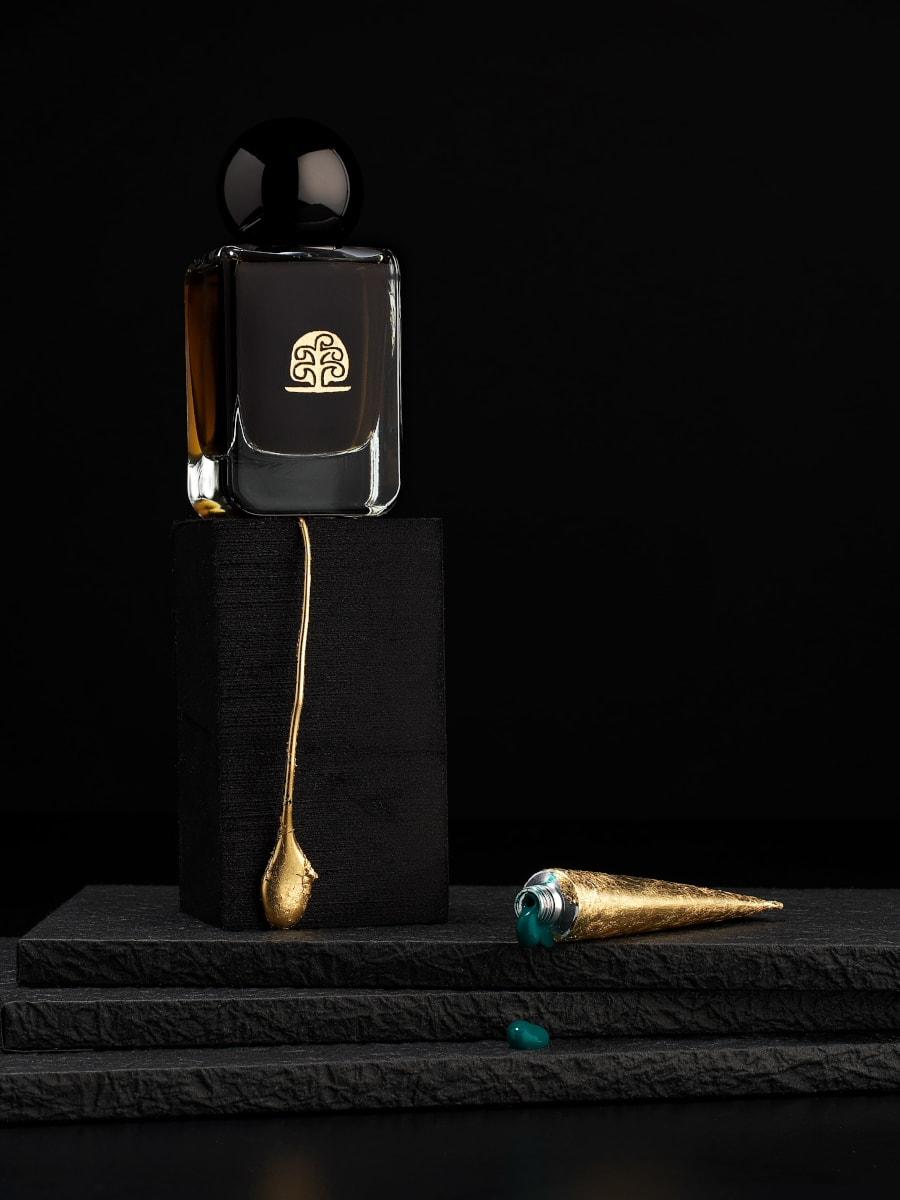 Olfactory Scenography
Public Projects | Cultural Events | Art Installations
Olfactory Scenography & Conceptual Creation for Stage Performances
---
In the last ten years, our master perfumer Vincent Micotti has composed some of the most groundbreaking olfactory artworks for cultural and public projects. Some are abstract, some are controversial, but their purpose remains constant: to provoke thought. After an exhibition or performance, when the public leaves with unforgettable memories that ignite the senses, we have achieved our goal.

Contact us about olfactory scenography